Renting of Tank Containers
Renting of Tank Containers
Chemline offers its clients the ability to order high quality rental tanks. Tanks delivered serve as temporary solutions for example during maintenance breaks and servicing. Our flexible services and fast delivery times solve surprising challenges without costly investments.
1x32m³, no VAK classification
1x34m³ tank
1x26m³ no VAK classification
1x26m³ FL ja OX -classifications
1x32m³ Halar coated composite tank
All containers are insulated and equipped with pressure decompression. Available delivered or on top of a container bed.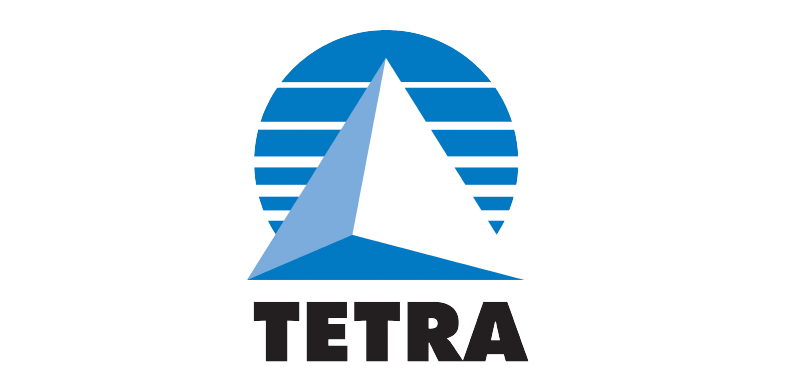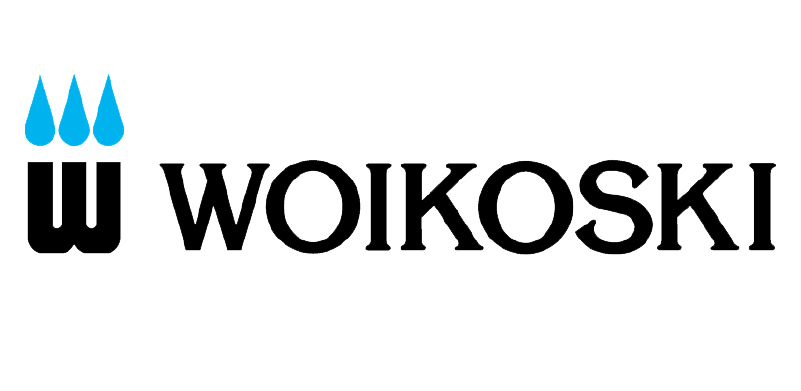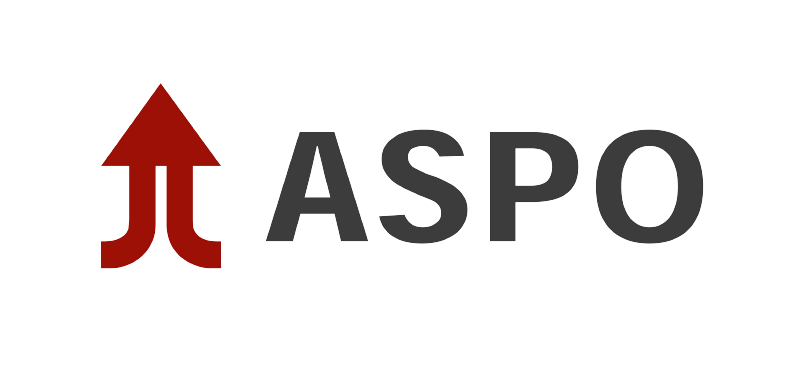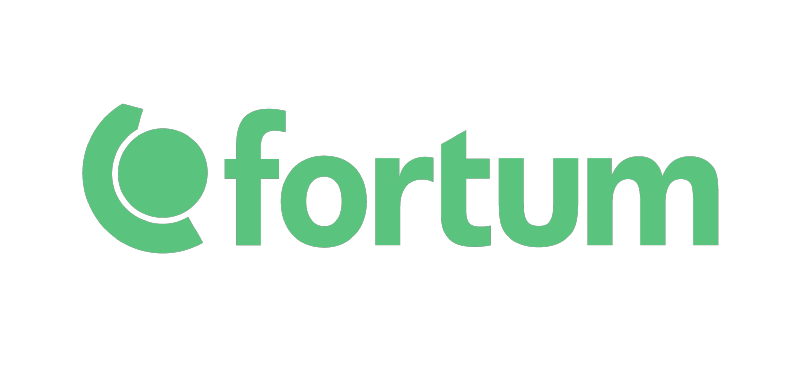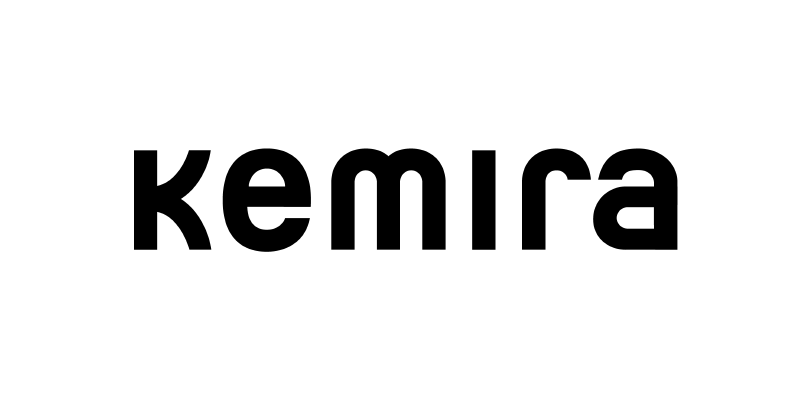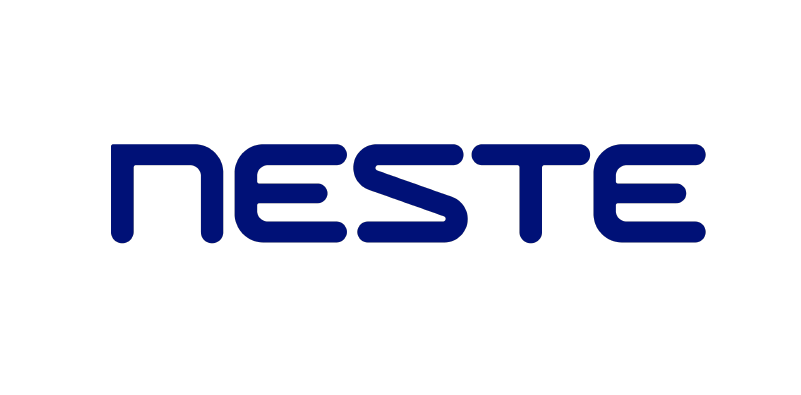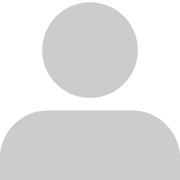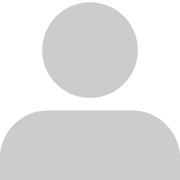 Miko Ronkainen
Gas transports