Chemline Finland Oy is a logistics company specialized in ADR and VAK transportation, whose operators have decades of experience in tank truck transports. Our main industry is transportation of chemicals, fuels and gasses but our services span also to storing and renting of tank containers. Our clientele work on various fields such as gas, mining, forestry, chemistry, food and medical.
To stay competitive in terms of emissions, reliability of deliveries and safety our equipment is renewed regularly. As a minimum requirement, all trucks used in hauling purposes fill Euro 5 emissions standards. All our chemical containers are manufactured in Finland and are built to the highest specification. With our multiple made to order containers we are able to take on the ever-changing challenges of our clients.
Safety has always been a top priority at Chemline. We make sure our personnel have necessary qualifications and trainings and that every individual has received a comprehensive briefing for the tasks they are working on.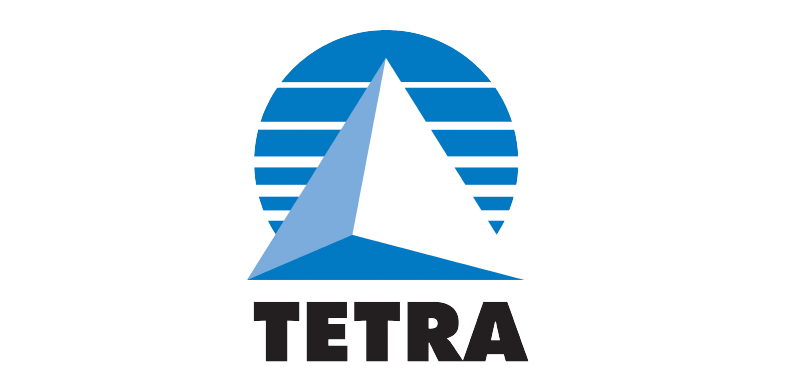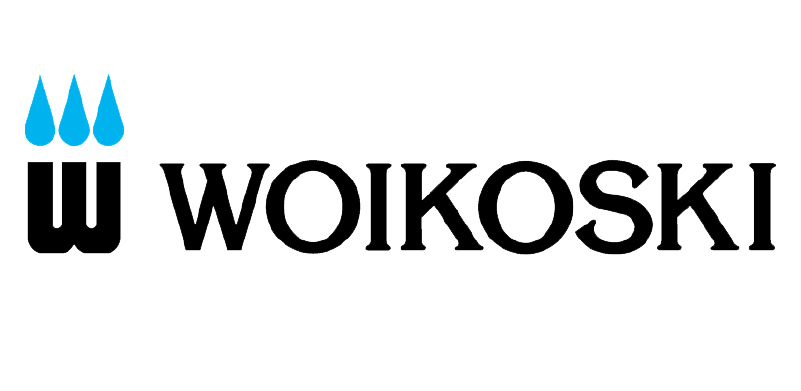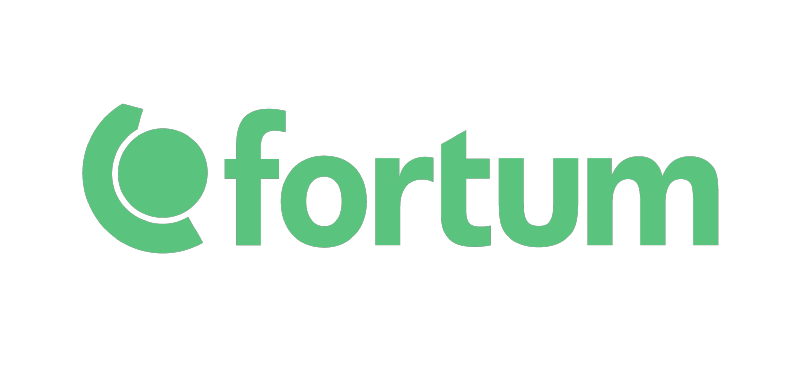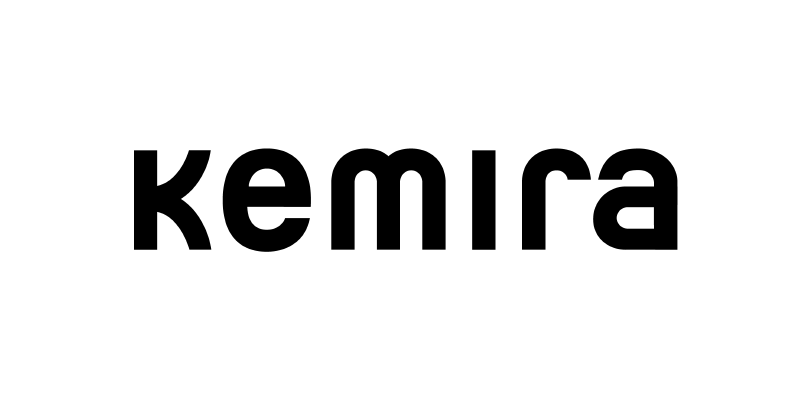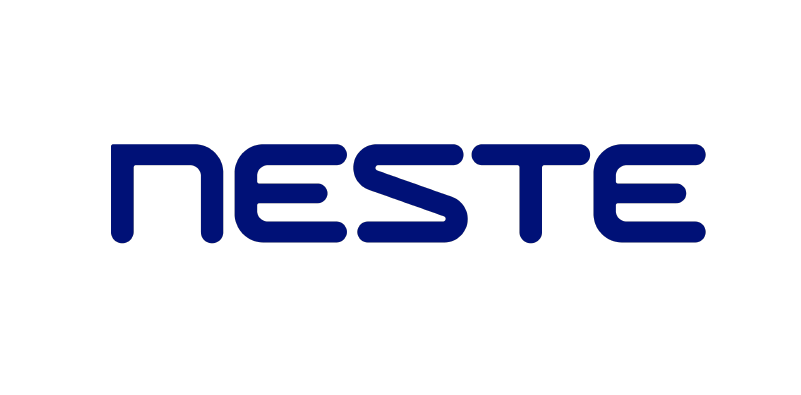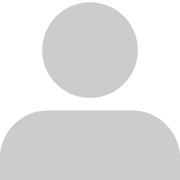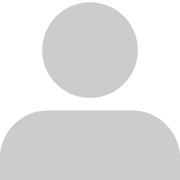 Miko Ronkainen
Gas transports